HOTEL MYSTERY SHOPPING INSPECTION CATEGORIES, Our focus is on hotels resorts and casinos, FRONT OFFICE:, Valet Parking, Airport Courtesy Transport, Doorman, Bellman, Check-In Check-Out, Concierge, Internal Telephone Calls, Concierge, Guest Services, Problem Resolution, GUEST ROOM CLEANLINESS & CONDITION, Restaurant Cleanliness & Condition, Restaurant Service, Lounge Facility Cleanliness & Condition, Lounge Service, Room Service HOUSEKEEPING DEPARTMENT SERVICE, Turndown Service Public Areas Inspection

HOST Hotel Services specialists will work closely with your management team to custom design the ultimate Quality Assurance Secret Shopper audit program for your company. We provide continuous database maintenance, updates, and analysis support.






Our team will custom design detailed Mystery Shopper Checklists for every possible area of service, cleanliness, condition, and operations that can ultimately affect the quality of perceptions formulated by guests during their stay at your hotel.

Below is an outline of the Five (5) Primary Categories and Sub-Categories for each area of inspection covered by our Mystery Shoppers during our Hotel Mystery Shopper Audit. Sub-categories will vary depending upon the classification of the property:
HOTEL SECRET SHOPPER SERVICES
presented by
HOSPITALITY OPTIMAL SERVICE TESTING Inc.
The Only Mystery and Secret Shopper Company Exclusively for Hotels, Resorts & Casinos since 1994
Our
focus is on hotels, resorts, and casinos. This is
our
industry. This is where
we
exist. This is what
we
do.
That's why you're exactly where you should be.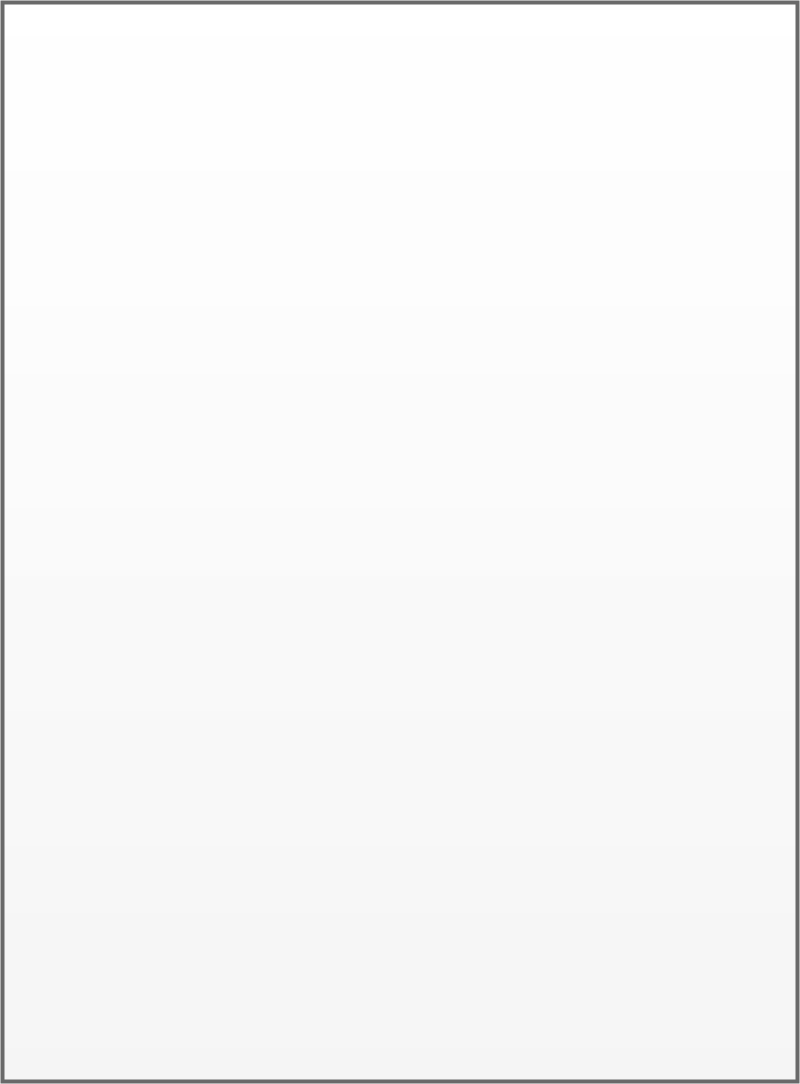 FRONT OFFICE:

• Valet Parking
• Airport Courtesy Transport
• Doorman
• Bellman
• Check-In
• Check-Out
• Concierge
• Internal Telephone Calls
• PBX/External Telephone Calls
• Wake Up Calls
• Concierge
• Guest Services
• Problem Resolution

GUEST ROOM CLEANLINESS & CONDITION:

• Soft Goods
• Guestroom Appliances
• Guestrooms Telephones
• Closet Inspection
• Collateral Inspection
• Lighting Inspection
• Bathroom Facility Inspection
• Guestroom Toiletries
• Floors, Walls, Ceilings, Trim

FOOD & BEVERAGE DEPARTMENT:

• General Style of Staff Services
• Telephone Courtesy
• Restaurant Facility Cleanliness & Condition
• Restaurant Service (every outlet, breakfast, lunch, dinner)
• Lounge Facility Cleanliness & Condition
• Lounge Service (every outlet)
• Room Service
• Optional: Kitchen/Back of House (freezers, coolers, food storage, food prep, etc.)

HOUSEKEEPING DEPARTMENT SERVICE, CLEANLINESS, & CONDITION:

• General Style of Staff Services
• Guestroom Remake Service
• Turndown Service
• Laundry Service
• Restroom Inspections
• Guestroom Corridors
• Public Areas Inspection
• Exterior Areas Inspection
• Guest Request Item
• Guestroom Repair Service

FITNESS, RETAIL, RECREATION:

• General Style of Staff Services
• Pool Facilities
• Fitness Center Facilities
• Spa Facilities
• Tennis Facilities
• Golf Facilities & Services
• Spa Treatment
• Beach
• Gift Shop
• Pro Shop
• Tennis Shop