Hotel Secret Shopper industry, Brand-specific and customized performance-measurement criteria, About HOST Hotel Service's Hotel Mystery Shopper Audits, About HOST Hotel Service's Training Programs






Our highly acclaimed Pinnacle Hospitality Training workshops offer a tremendous advantage over your competitors by allowing us the opportunity to convert our Guest Experience Measurement history into your power.

About Our Staff:
•
They are based at our corporate office
•
All are highly trained and experienced in conducting all components of Hotel Secret Shopper, Hotel Mystery Shopper, and Quality Assurance audit evaluations
•
They are highly skilled, possess industry experience
•
They are trained in objective assessment concise factual documentation of facts for Guest Experience Measurement audits
As a result, leading industry professionals rate our shopping service as the most comprehensive available in the market today.
With over 20 years of serving the needs of the hospitality industry:
•
HOST has conducted tens of thousands of Quality Assurance and Secret Shopper audits
•
OUR range of Guest Experience Measurement audits span across all Hospitality industry segments globally
•
We have accumulated a wealth of quantifiable knowledge pertaining to specific hotel competitive trends over your competitors
•
OUR end-result product ultimately pinpoints the opportunities & vulnerabilities that will affect your GSS performance, your revenue margins, and your repeat business potential


HOTEL SECRET SHOPPER SERVICES
presented by
HOSPITALITY OPTIMAL SERVICE TESTING Inc.
The Only Mystery and Secret Shopper Company Exclusively for Hotels, Resorts & Casinos since 1994

HOST Worldwide Hotel Services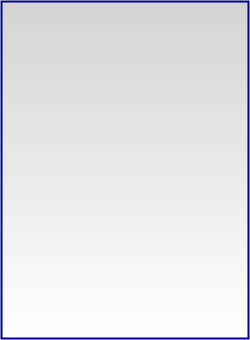 HOST Hotel Services offers an array of unique hotel staff and management training seminars conducted in a participative fashion.

Our Hospitality Training Programs are designed to motivate and educate hoteliers on current core principles and industry trends affecting guest satisfaction from a 3-D perspective.

Concepts include
u
seek and leverage all service opportunities
u
maximizing guest satisfaction
u
principles of earning repeat business
u
increasing bottom line profits and owner's wealth
u
Corporate QA Audit Preparation.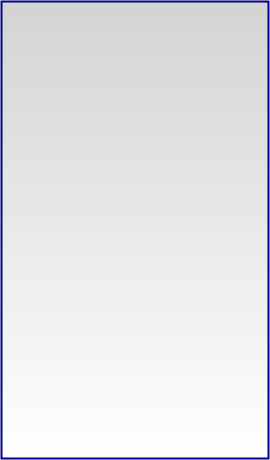 A maximum of four weeks to custom design your hotel's Secret Shopper audit database, and unlimited flexibility to customize the criteria to suit your preferences.

We currently have in excess of 150 custom formats and a majority of current chain Brand Standards in our database.

We retain a minimum staff of 16 highly trained, mature adult Auditors on our staff.

Our auditors are "Staff" positions and not outsourced via blind web consultant solicitations.

HOST neither condones nor utilizes "Become a Mystery Shopper", "Secret Shoppers Wanted", etc concepts as methods for employment.

We are a professional service with a professional staff.
About HOST Hotel Service's Hotel Mystery Shopper Audits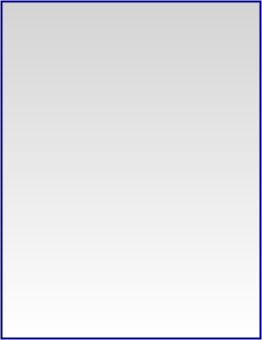 About HOST Hotel Service's Hospitality Training Programs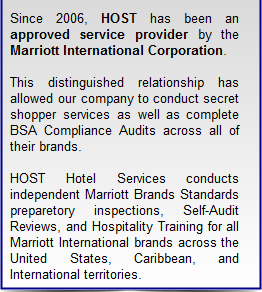 HOST Hotel Services ACCOLADES
HOST Hotel Services and Hotel Secret Shopper Services are subsidiaries of our parent company, Hospitality Optimal Service Testing Inc. a South Florida based corporation incorporated on July 11, 1994.

HOST was a founding pioneer in the Hotel Secret Shopper industry. Our company is the only company specializing exclusively in the design and implementation of Hotel Mystery Shopper, Hotel Secret Shopper, and Hotel Quality Assurance audit services.

Our Brand-specific and customized performance-measurement criteria are the most current and comprehensive available.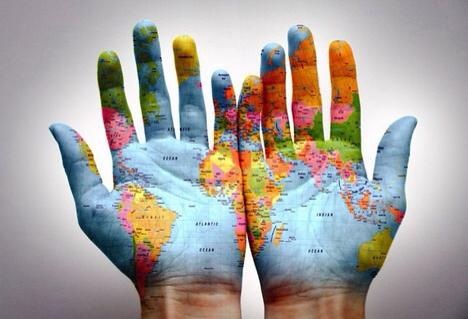 OUR FIVE CORE VALUES:
EXPERTISE - TRUST - CONFIDENCE - RESPECT - CREDIBILITY

WE KNOW THE HOTEL INDUSTRY
WE ARE HOST HOTEL SERVICES
We are a company dedicated to Integrity, Honesty, and Passion
for improving the quality of services in the Hotel Industry
We are respectful of our client's boundaries and limitations, and we work within their means to create big wins and eliminate losses.
We show our clients how to create memorable experiences wherever work happens
We are committed to delivering as much quality in all aspects of our service, just as a hotel guest would expect from our client's hotel.
Marriott San Juan Resort & Stellaris Casino
"Over the past several years, the staff at Hospitality Optimal Service Testing has been consistent in providing detailed and thorough audits of all areas our resort's operations and service offerings. Because of this we have been able to improve our day to day service, delivery, and positioning in the marketplace."

Hans-Georg Roehrbein
General Manager
hans.roehrbein@marriotthotels.com | Marriott San Juan Resort & Stellaris Casino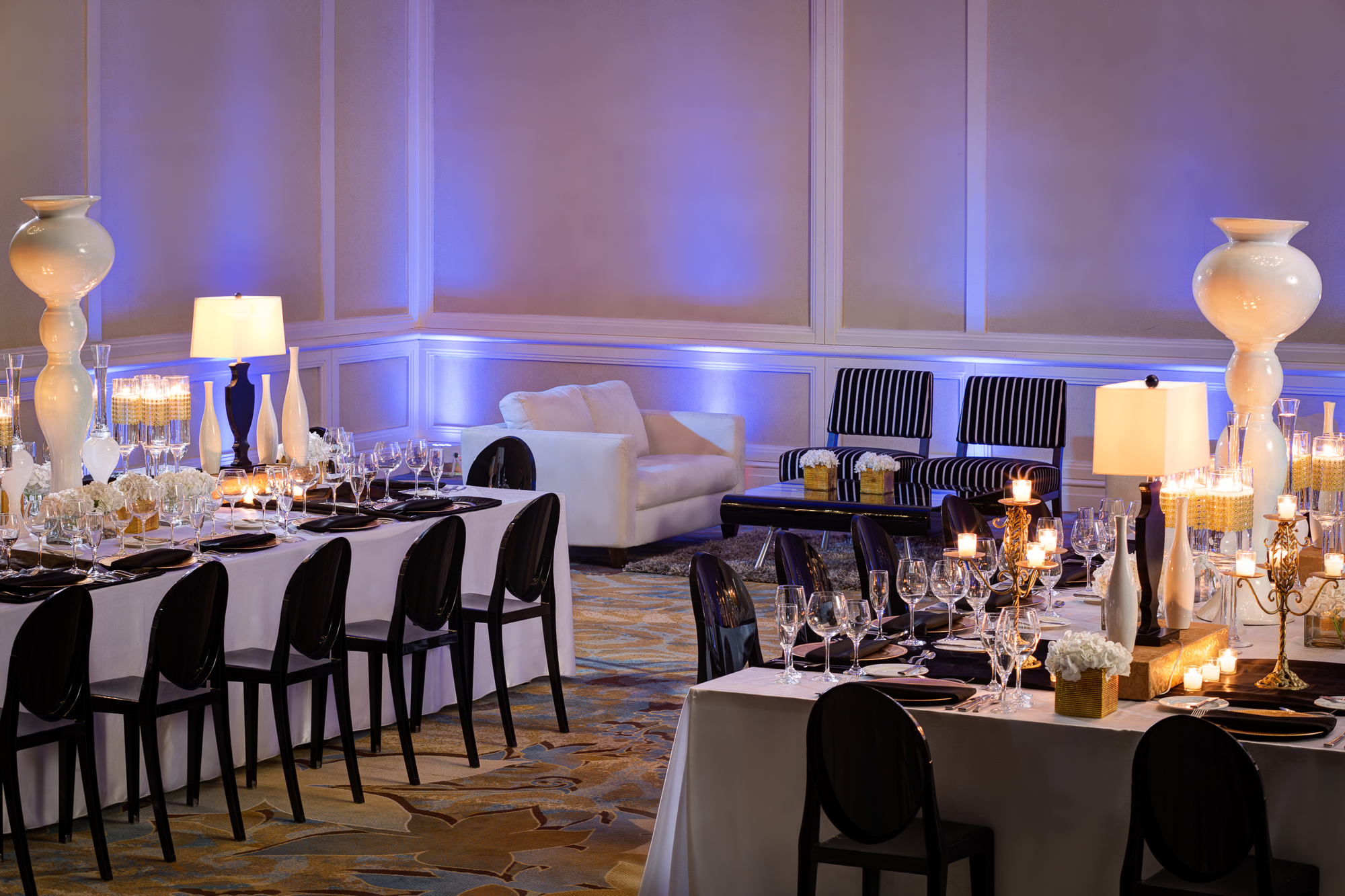 Newark Liberty International Airport Marriott
"Charles Tona and his company Hospitality Optimal Service Testing Inc. has done a great job for our hotel over the past several
years! He has personally performed several Hospitality / Quality shops for our hotel and his reports are always extremely detailed
and thorough with great recommendations. His team is top notch! He is also willing to customize your audit to meet any specific
requests. I would recommend him to any organization looking for a high quality audit on customer service and integrity / cash
Christine Desrosiers | Director of Finance at Marriott International
Newark Liberty International Airport Marriott
1 Hotel Road | Newark, NJ 07114